Welcome to Northbrook Group Practice
Northbrook Group Practice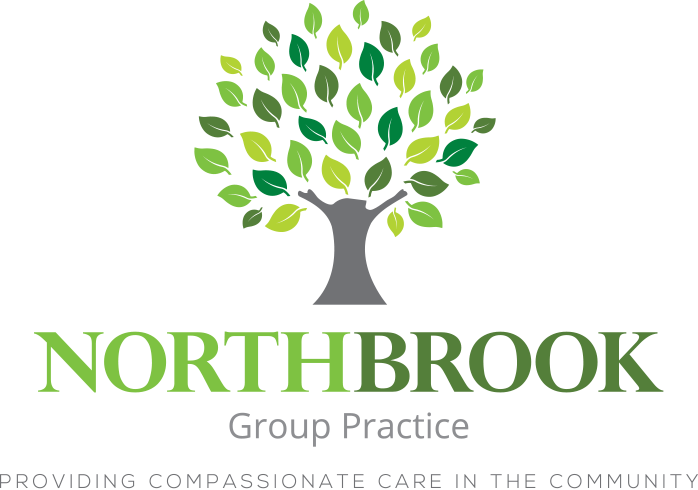 We like compliments. We always appreciate knowing when you feel we have performed above your expectations and we want to hear from you.
We learn from complaints. If you have a complaint about the Surgery then please contact the Practice immediately so we can investigate the issue.
"Good Practice with Excellent CQC rating. They have always been professional and listen to what you have to say."
"I am so pleased with this surgery as a new patient I was really impressed with my whole experience"
"Never had an issue getting through on the phone or a problem getting an appointment at short notice at a convenient time"
We Are Passionate
---
We only employ staff who are passionate about your care and everyone at Northbrook aims to go the extra mile.
We Have Intuition
---
We always want to do what is best for you. We feel that communication is key and always listen to what you have to say.
We're Determined
---
Practices are currently under enormous pressure but through hard work, innovation and dedication we'll thrive.