Welcome to Northbrook Group Practice
Northbrook Group Practice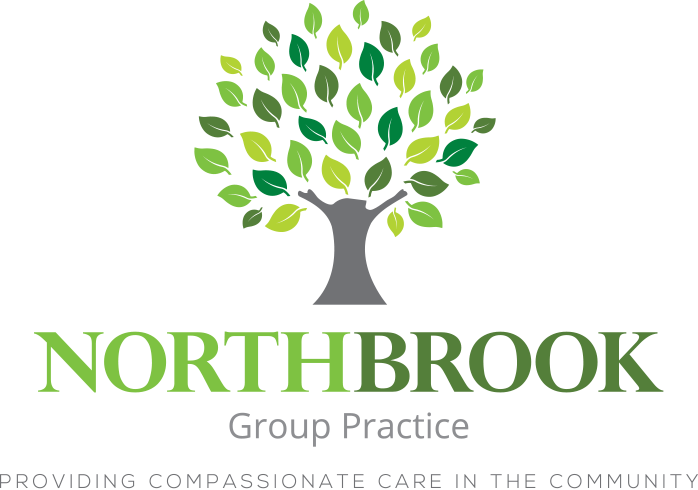 NHS England and NHS Improvement have now published a Standard Operating Procedure for the vaccination of frontline health and social care staff. This identifies the people who can currently access NHS Health and Social Care vaccination hubs. This guidance will help organisations plan the rollout, including providing information on prioritisation and delivery methods, All frontline health and social care workers will be eligible for the covid vaccination regardless of whether they work in hospitals, people's homes or another setting, or who employs them.
If you are a frontline health or social care worker and want to enquire about your first covid vaccine dose, please do not contact your GP surgery. If you are working for an organisation please contact them as they will likely have a roll out plan. If you are self-employed or run a small organisation and have not had contact from NHS vaccination services please contact:
[email protected]
your email, please state the number of staff members that need to be vaccinated. Once your email is received, you will be contacted with details about how to book your appointment.
Please note, you may not get an immediate response as we are booking more than 30,000 health and social care workers in this area so please bear with us. Getting vaccinated only protects you from the virus, so you will still need to follow IPC and testing measures in your workplace, and follow general advice at work, at home and when you are out and about: Practice social distancing Wear a face mask Wash your hands carefully and frequently Follow the current guidance: https://www.gov.uk/coronavirus
We like compliments. We always appreciate knowing when you feel we have performed above your expectations and we want to hear from you.
We learn from complaints. If you have a complaint about the Surgery then please contact the Practice immediately so we can investigate the issue.
"Good Practice with Excellent CQC rating. They have always been professional and listen to what you have to say."
"I am so pleased with this surgery as a new patient I was really impressed with my whole experience"
"Never had an issue getting through on the phone or a problem getting an appointment at short notice at a convenient time"
We Are Passionate
---
We only employ staff who are passionate about your care and everyone at Northbrook aims to go the extra mile.
We Have Intuition
---
We always want to do what is best for you. We feel that communication is key and always listen to what you have to say.
We're Determined
---
Practices are currently under enormous pressure but through hard work, innovation and dedication we'll thrive.